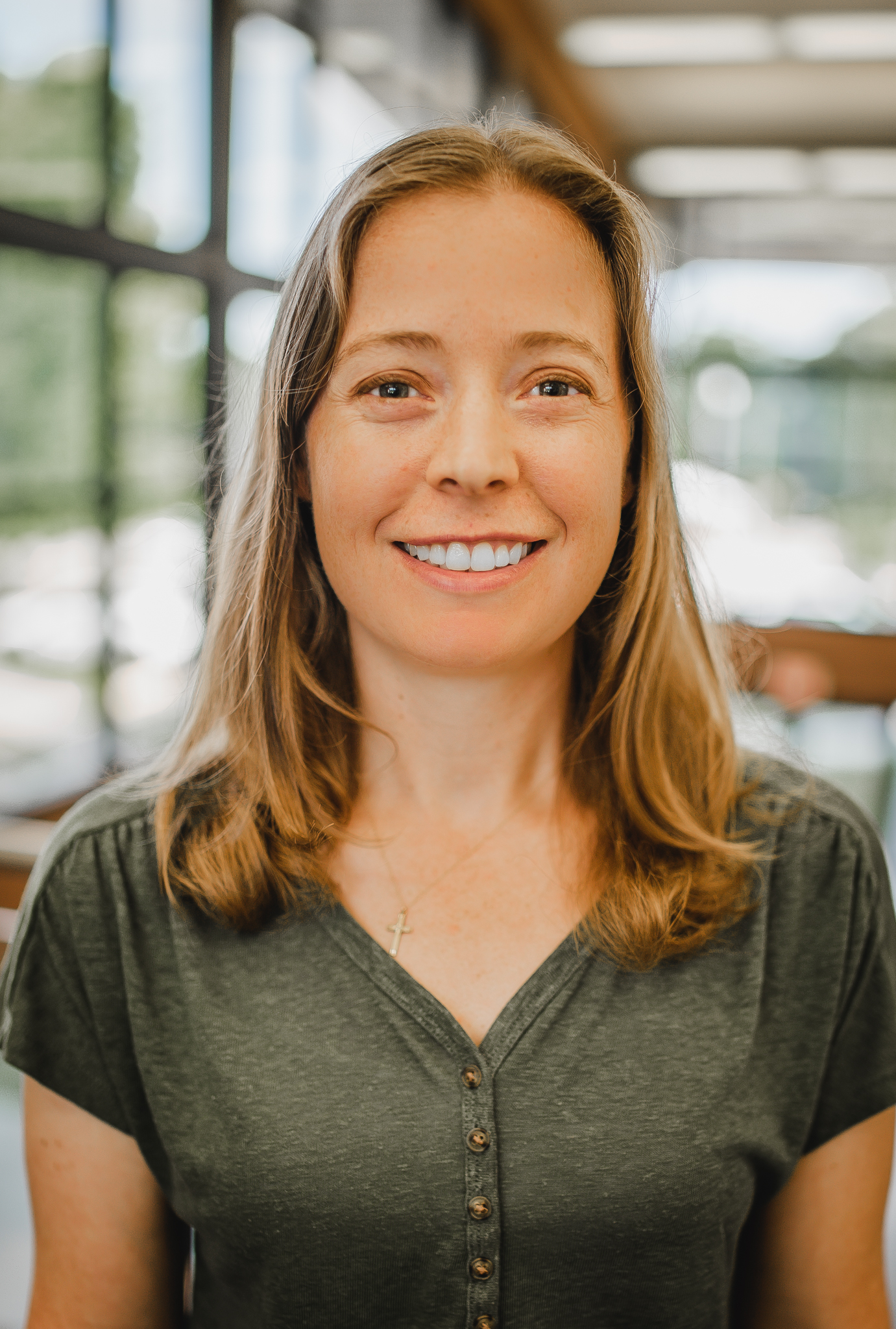 Bio:
Education:
B.S. Animal Science, Louisiana State University (2008)
M.S. Conservation and Sustainable Development, University of Georgia (2011)
Ph.D. Plant, Environment, & Soil Science, Louisiana State University (2018)
TEACHING INTERESTS
Soil and Crop Science
RESEARCH INTERESTS
My research interests include the impacts of farm management on soil health in the Mid-South. More specifically, I am interested in soil carbon cycling and soil microbial ecology. Improving soil health has the potential to maintain yields while reducing inputs which can lead to greater profits for farmers.