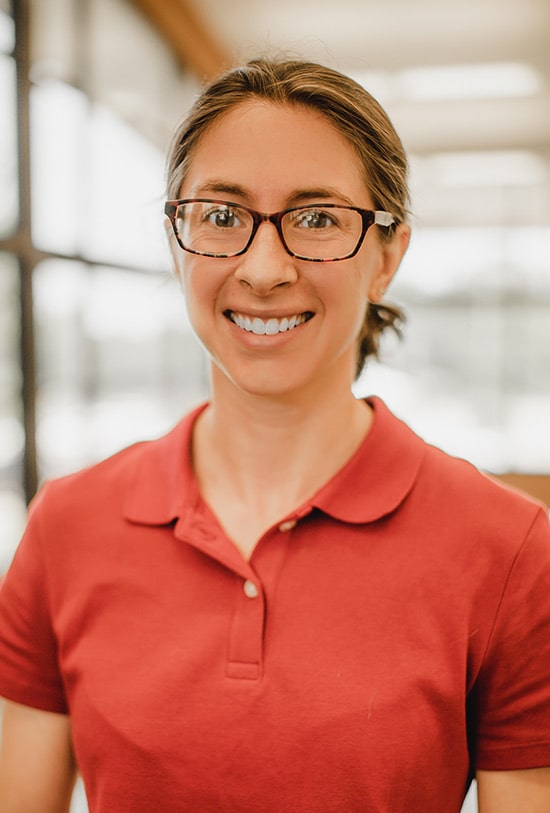 Bio:
EDUCATION
B.S. Environmental Studies, Economics, Gettysburg College (2012)
M.E.E.P. Energy and Environmental Policy, University of Delaware (2014)
Ph.D. Interdisciplinary Ecology, University of Florida (2018)
TEACHING INTERESTS
Human dimensions of wildlife, natural resource communications, environmental behavior change
RESEARCH INTERESTS
My research focuses on how conservation of wildlife and habitat may be attained on private and communal lands worldwide. I take an interdisciplinary approach to my research, where I employ quantitative and qualitative methods to explore how stakeholders' cognitions and behaviors influence and are affected by the conservation of wildlife and habitat. I investigate how governance, policy, and decision-making can be used to improve conservation outcomes in areas such as human-wildlife conflict and promoting the engagement of private landowners in conservation. This research assists government agencies and conservation organizations in the design of conservation policy, management actions, and outreach.
CURRENT PROJECTS
-Public perceptions of Chronic Wasting Disease in Texas
-Testing communication strategies to increase Houston toad Safe Harbor Agreement enrollment
-Increasing Arkansas community participation in the Tree City USA Program
-Exploring human-elephant conflict on freehold farms in Namibia