Welcome to Career Services!
---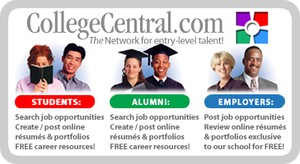 Occupational Outlook Handbook - an online career guidance resource that provides information on hundreds of occupations in the United States.
UAM CAREER fair
The UAM Spring 2022 Career Fair will be held on April 6, 2022. Please complete the registration form below to ensure your spot at the fair. If there are any questions or concerns about the event or registration, please contact hillsg@uamont.edu . We look forward to having you here!
Spring 2022 Career Fair
April 6th, 2022
10:00a.m-1:00p.m.
---
Contact information
Sydney Hill
Director
Careers, Testing, Tutoring
Student Success Center 2nd floor, suite 201
870-460-1454
870-460-1403 (fax)
Email: hillsg@uamont.edu