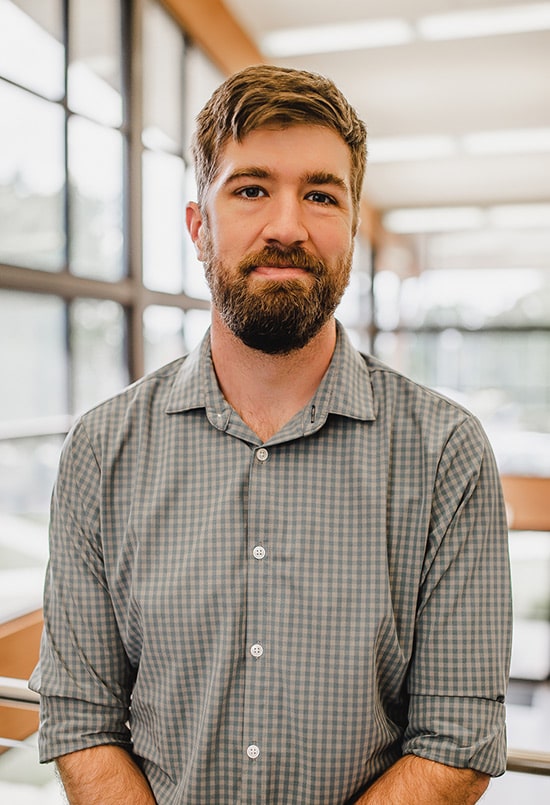 Bio:
EDUCATION
B.S. Wildlife Ecology, University of Wisconsin – Stevens Point
M.S. Forestry and Natural Resources, University of Arkansas – Monticello
Ph.D. Natural Resources and Environmental Sciences, University of Illinois
TEACHING INTERESTS
Recreational Land and Lodge Management
Waterfowl Habitat Management
RESEARCH INTERESTS
My research is focused on applied ecological investigations that meet information needs for the management of waterfowl and waterfowl habitats. My research involves the use of advanced satellite telemetry to understand relationships between the behavior and movement of wildlife and their environment. Specifically, I am interested in how movement of ducks and geese is influenced by land uses, weather conditions, and hunting pressure.
CURRENT PROJECTS
Movement ecology and habitat relationships of mallards in privately and publicly managed Green tree Reservoirs in southeast Arkansas
Trade-offs in urban and rural wintering strategies by Canada geese in the upper Midwest
Resource selection and migration ecology of greater white-fronted geese