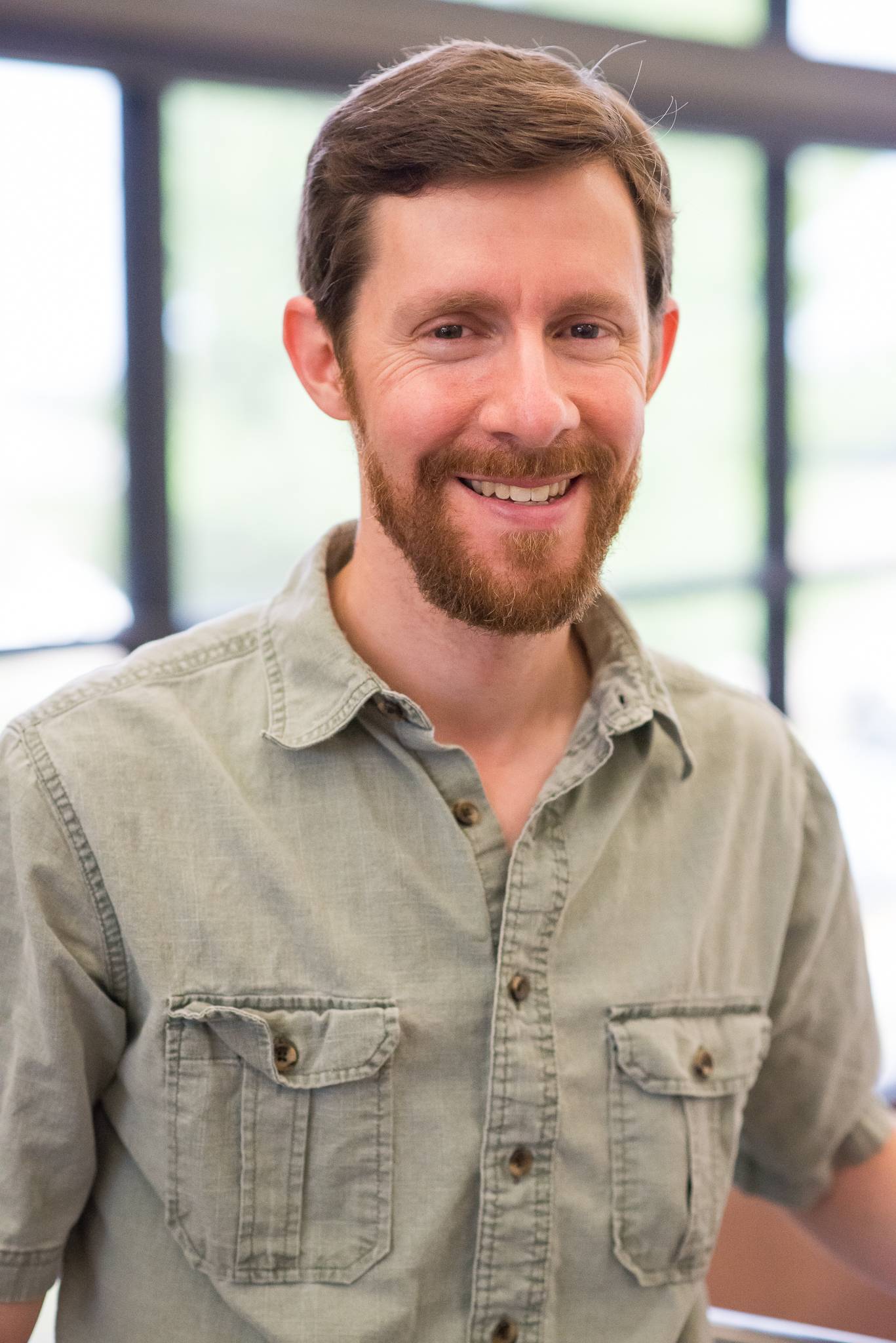 Bio:
EDUCATION

B.S. Biological Sciences, University of Maryland (UMBC; 1996)
M.S. Horticulture, University of Maryland College Park (2000)
Ph.D. Biology, Tufts University (2006)
TEACHING INTERESTS
Forest Ecology and Tree Ecophysiology
RESEARCH INTERESTS
My primary research goal is to understand how a plant functions as an integrated organism, and the mechanisms that determine the development of vastly different forms and functions of diverse species suited to specific environmental niches. Several specific areas of interest include mechanisms of vascular transport, regulation of whole-plant carbon and nutrient allocation, plant defense responses to herbivory, and biosynthesis of defensive biochemicals. This type of knowledge provides a scientific basis for tree improvement, forest tree protection and management, and conservation.
CURRENT PROJECTS
Mechanisms governing nutrient allocation and nutrient use efficiency in plants
Effects of stress, management regime, and/or genotype on tree cellulose quality, in relation to nanocellulosic products
Impacts of insufficient and excessive soil moisture regimes in bottomland hardwood trees
Potential resistance mechanisms of ash trees to emerald ash borer, and impacts of ash mortality on forest communities