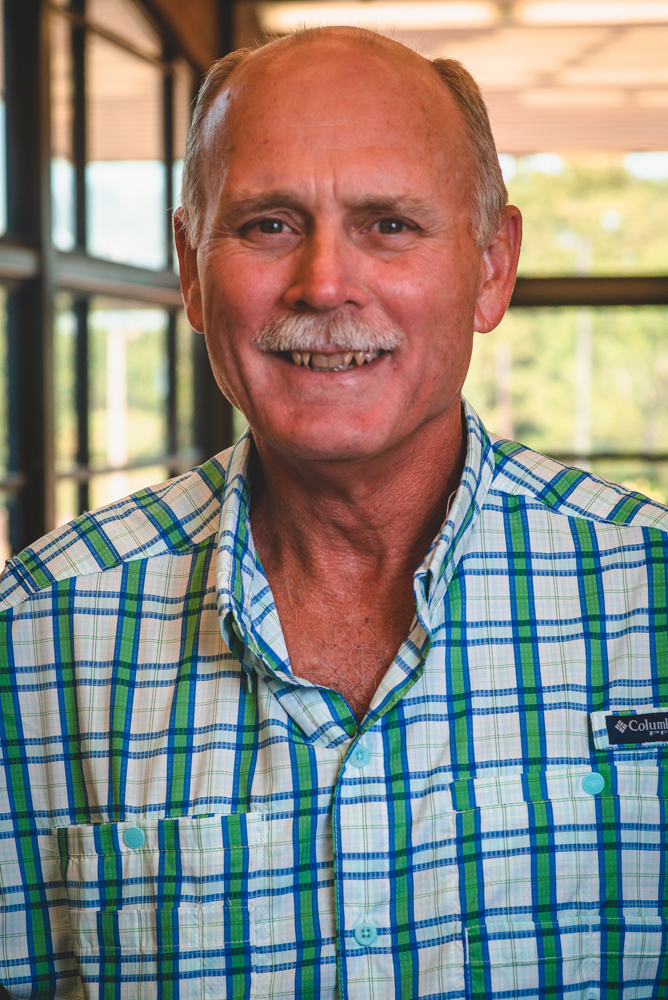 Bio:
EDUCATION
B.S. Natural Resources Management. University of Tennessee at Martin
M.S. Soil Management/Physics. Iowa State University
Ph.D. Agronomy. University of Tennessee
TEACHING INTERESTS (courses taught)
Field Crops, Introductory Soil Science, Forages, Fiber and Oilseed, Cereal Crops, Introduction to Precision Agriculture, Soil Morphology and Taxonomy, Introductory Horticulture, Crop Physiology, Soil and Water Conservation.
RESEARCH INTERESTS
Improving crop irrigation efficiency, tomato specialty crop expansion.
CURRENT PROJECTS
Improving yield and yield stability of furrow irrigated soybeans and corn, Arkansas vine-ripened pink tomato production and market expansion, evaluation of perimeter drain for septic system filter field.