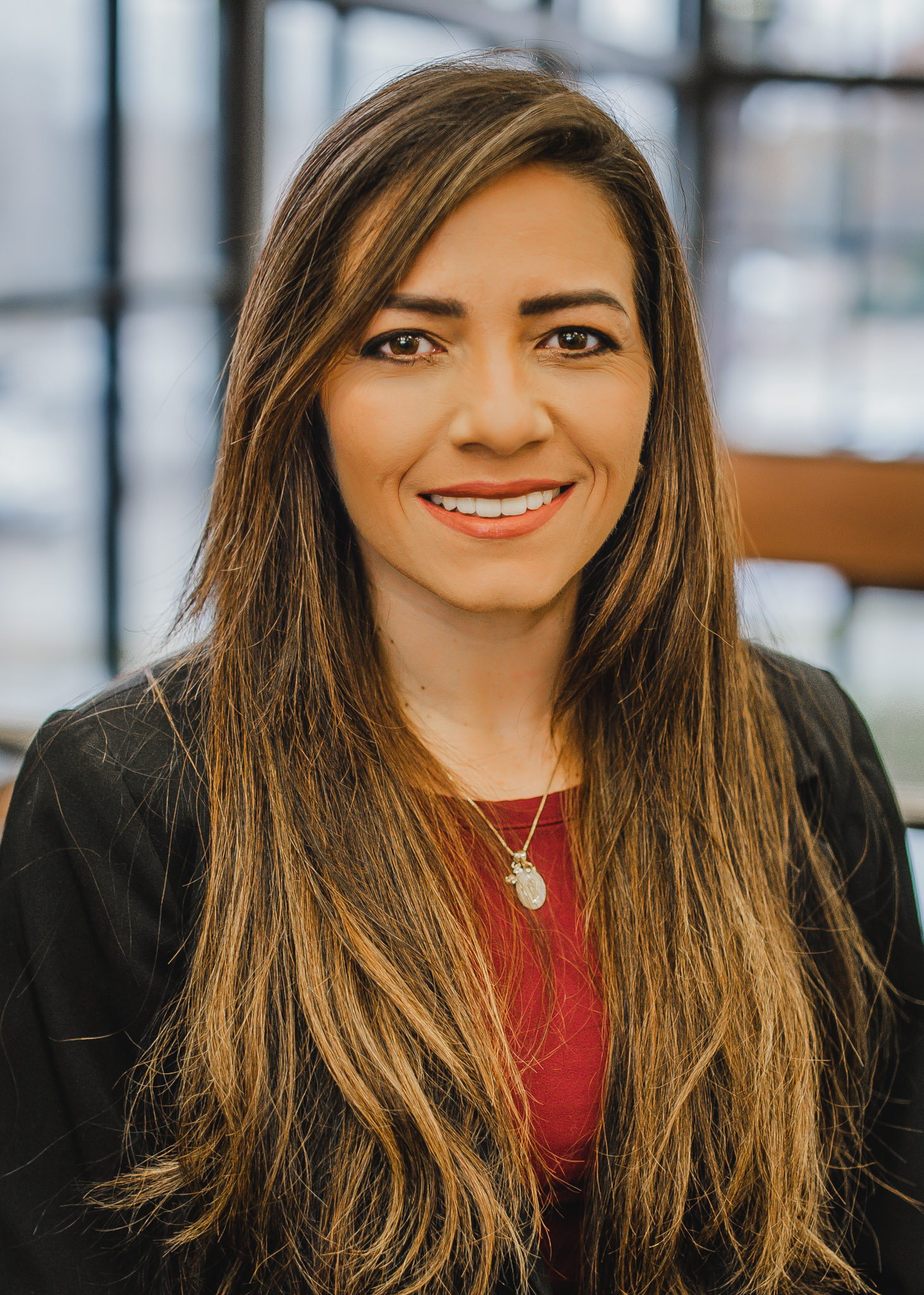 Bio:
Education
Doctor of Veterinary Medicine, 2007 - Federal University of Santa Maria- UFSM- RS, Brazil
Master of Business Administration- Agribusiness Management, 2015 - Getulio Vargas Foundation- PR, Brazil

Teaching interests
Animal sciences, meat science and food safety, farm animals, animal production

Personal
I was born and raised In South of Brazil, moved to the US in 2016 after married my American husband from KC. Prior to moving to the US, I worked in the Swine industry in Brazil from the farm to the harvest plant at Brazil Foods, Polinutri Animal Nutrition and Db Danbred Swine Gentic. Prior teaching at UAM and having a 2 years break to be a new mom, I worked at Ceva Biomune in KS as Animal Services Supervisor for the Poultry experimental farm. I'm a very active person, be an athlete is my favorite hobby. I am very passionate for all I do. Guiding and helping others is one of those passions as well Christian Veterinary Mission ministry.