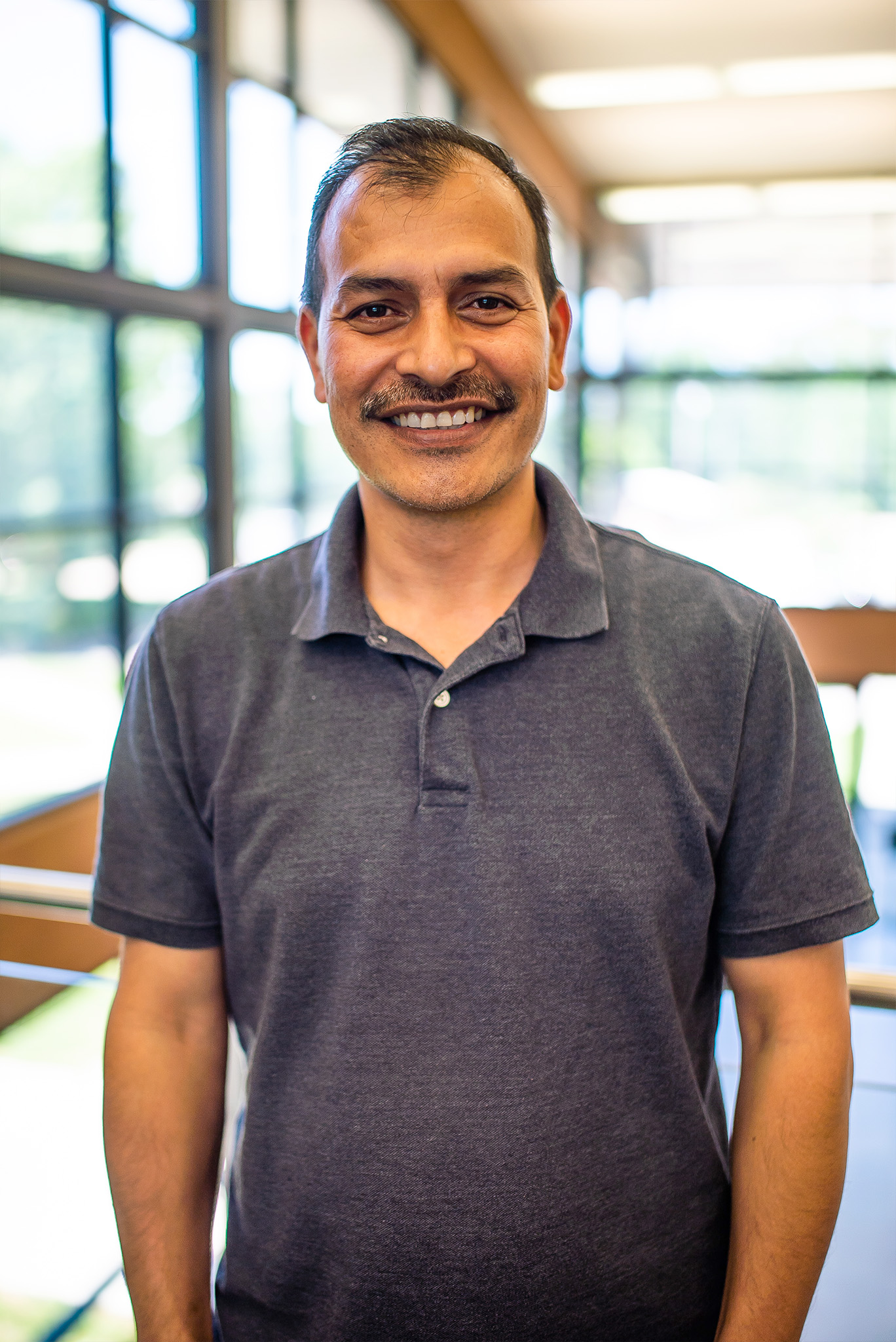 Bio:
EDUCATION
B.S. Forestry, Tribhuvan University, Nepal (2006)
M.S. Forest Resources, West Virginia University, USA (2011)
Ph.D. Forest Biometrics, Oklahoma State University, USA (2015)
TEACHING INTERESTS
Biometrics in Natural Resources, Applied Predictive Statistics, Applied Comparative Statistics
RESEARCH INTERESTS
My research interests focus on examining variation in growth and yield of shortleaf pine and other southern pine stands due to the interaction between species composition and variations in spatial aggregation and density along environmental gradients. I work on long-term experimental research plots and repeated measurement data to improve our understanding of forest resource management. I prefer to evaluate contemporary forest management challenges for multiple management uses such as; forest growth and yield, vegetation composition, and wildlife habitat analysis. My primary research project goal focus on:
Individual growth and yield model of shortleaf pine and other southern pine species;
Modeling survival of individual trees of southern pine species;
Forest productivity change under different climate and environmental stresses;
Modeling ice-storm damage, regeneration, and forest fuel load;
Modeling vegetation composition, stand structure, and growth under contemporary forest management (silvicultural treatment);
Evaluate forest structure and dynamics for wildlife habitat management.