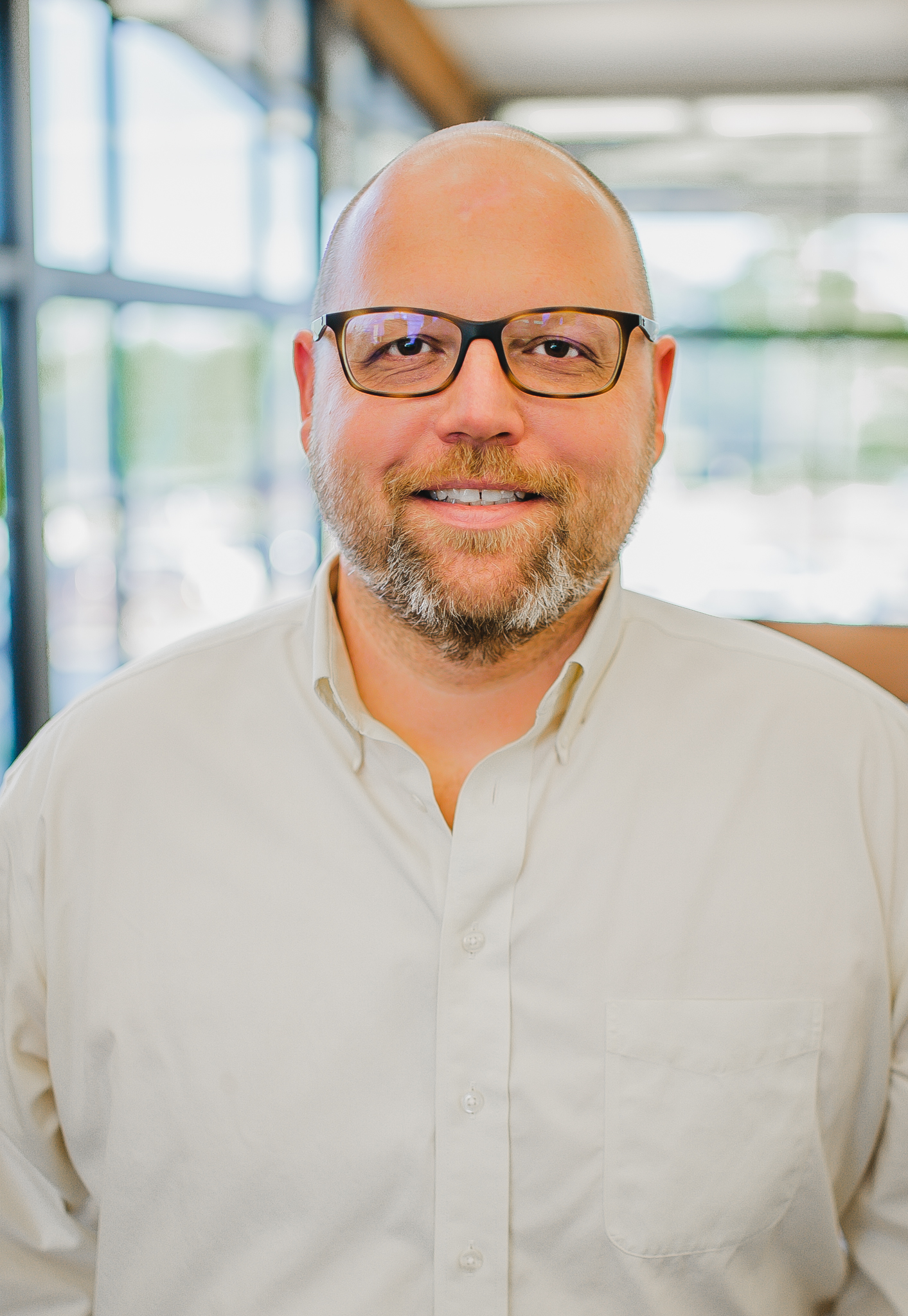 Bio:
Dr. Tanger is an Associate Professor of Forest Policy and Trade in the College of Forestry, Agriculture and Natural Resources at the University of Arkansas at Monticello. He began at UAM in early 2023 and previously worked as an Associate Professor of Forest Economics at both Louisiana State University and Mississippi State University.
Dr. Tanger's research program is focused on forest policy and trade questions. Currently he is examining interstate carbon leakage and carbon market participation under various tax structure alternatives.
Specific research questions fit under larger research themes listed below:
How tax policy (and policy generally) shapes timber supply, forest dynamics/structure, wood flows, and forest health
How politics and forest science jointly influence forest policy outcomes and the policy process
Why forest policy either succeeds or fails
How pricing of ecosystem services generated in forested ecosystems affects forest outcomes.
Optimization of forest products supply chains
The impact of high wind events/Hurricane events on forests and forest stakeholders
His current teaching responsibilities are currently timberland appraisal, timber taxation, and forest policy. He has previously taught forest economics.
His outreach efforts are focused on forest management for forest landowners, dealing with casualty events, improving forest industry viability, forestry related economic development projects, and supply chain logistics of timber harvesting. He has a long background in Extension and outreach and currently is the co-host of the Timber University podcast (https://sites.libsyn.com/450033/TimberUniversity), a joint venture between UAM and MSU and part of the Natural Resources University podcast network.