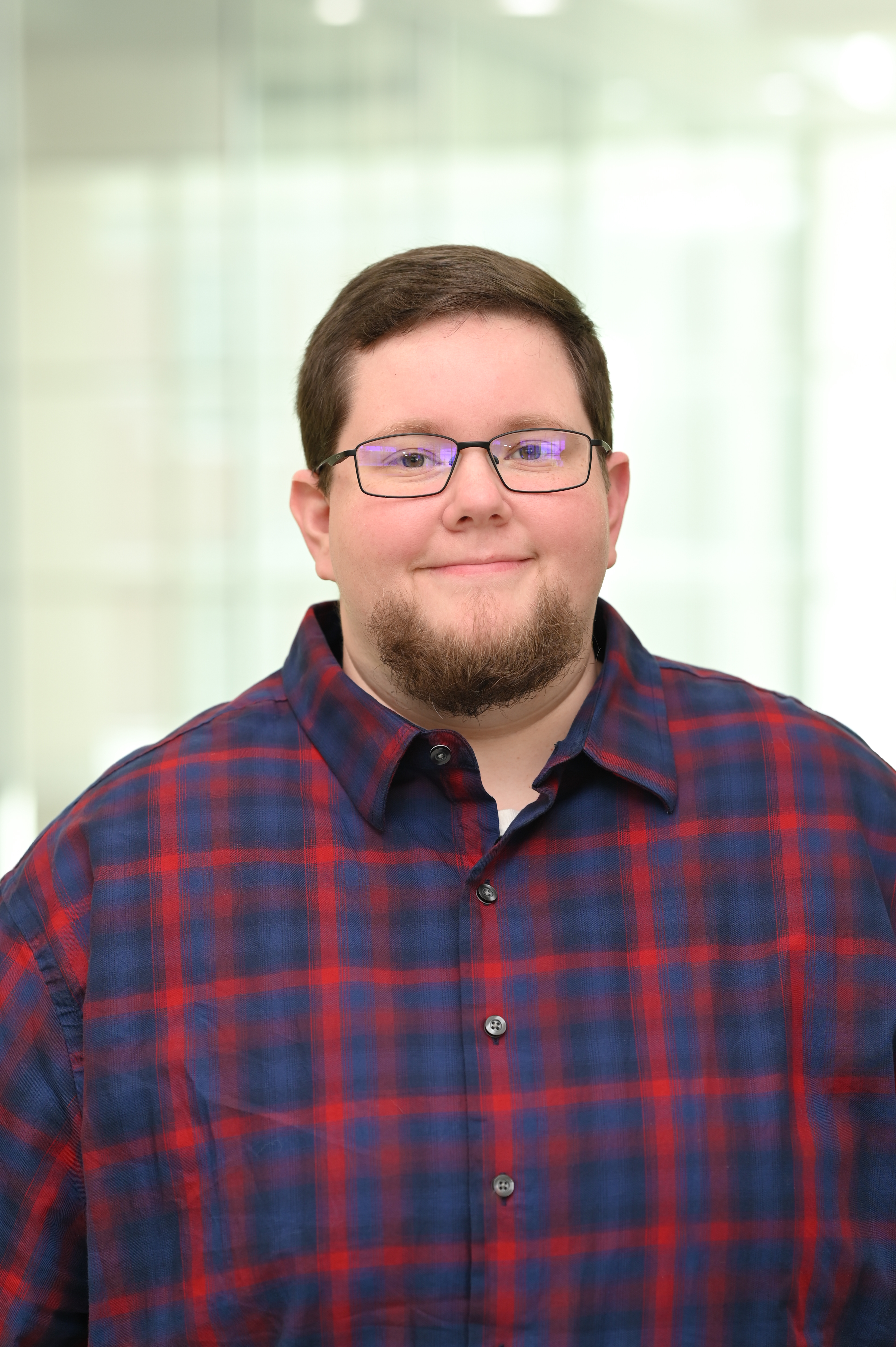 Bio:
Dr. Andrew Roser is an assistant professor of Biology here at UAM.
"Primarily, I teach Microbiology lecture and lab and Introduction to Biological Sciences. My upper electives offered include Immunology and PCR Methods and Applications."
"My lab studies germination of bacterial endospores, specifically Bacillus anthracis spores that can cause anthrax disease in humans. The lab is currently working to evaluate mechanisms that enhance germination as well as learn more about the proteins within the spore that can influence germination efficiency. I am also collaborating with the Zoonotic Disease Section of the Arkansas Department of Health (ADH) to conduct pathogen diagnostics and surveillance for ticks and tick-borne diseases. The goal of this project is to assist the ADH in its efforts to reduce the impact of infectious vector-borne disease in the state. The current pathogens of interest are Ehrlichia chaffeensis and Ehrlichia ewingii. Both of these species can cause ehrlichiosis in humans as a result of a bite from either Amblyomma americanum (lone star tick) or Ixodes scapularis (blacklegged tick)."
"My favorite thing about my job is building a relationship with students and watching them develop into health professionals whilst sharing my love of science."