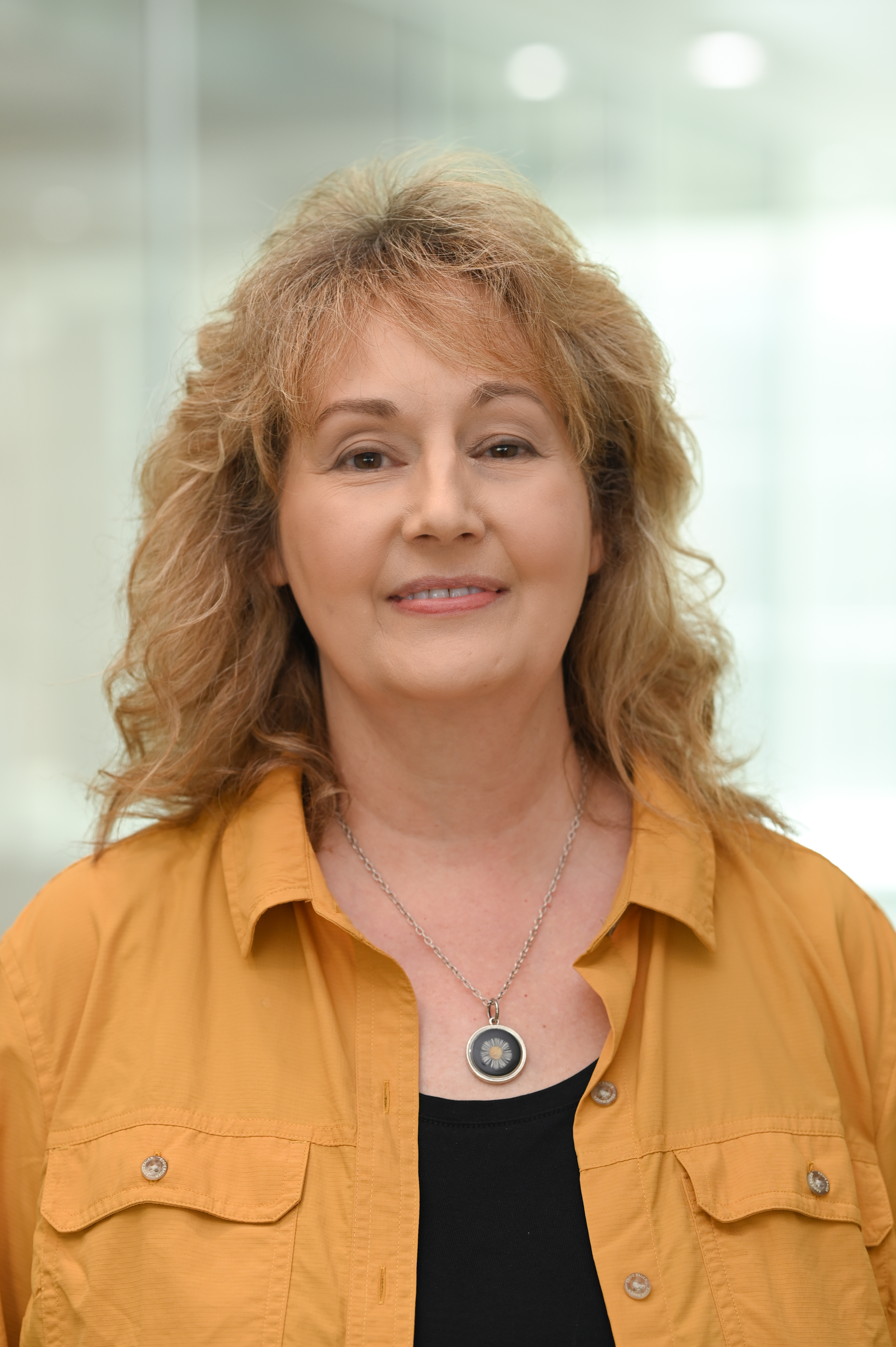 Bio:
Mrs. Kelley Sayyar is an instructor of Earth Science, Geology, and Astronomy courses here at UAM.
"With a BS in Biology and MS in Geosciences, my teaching interests cover a broad range of topics within the Earth Sciences and include geology, oceanography, meteorology and astronomy. Earth Science deals with many fascinating and practical questions about our environment: What forces produce mountains? How old is the Earth? Why is our daily weather so variable? Is climate really changing? What causes ocean tides? From meteorologists tracking severe weather, seismologists studying earthquakes to hydrologists managing water resources, the Earth Sciences affect our everyday lives."
"My research interests are in educational outreach. Educational outreach is an important part in my teaching career by providing teacher workshops, community science education outreach programs, and scientific presentations.
"My favorite part of this job is the connections. Teaching Earth Sciences allows me to help students connect with science through real-world daily experiences. The Earth Sciences are not abstract or theoretical and can be talked about in practical terms that students can relate to such as water, air, rocks. I get a great sense of achievement in assisting my students to understand how the Earth is an interconnected system and how humans take part in this system. My goal as an Earth Science educator is to ensure that students have an understanding of our complex global Earth system which in turn will help them become well-informed citizens and to think globally and act locally."