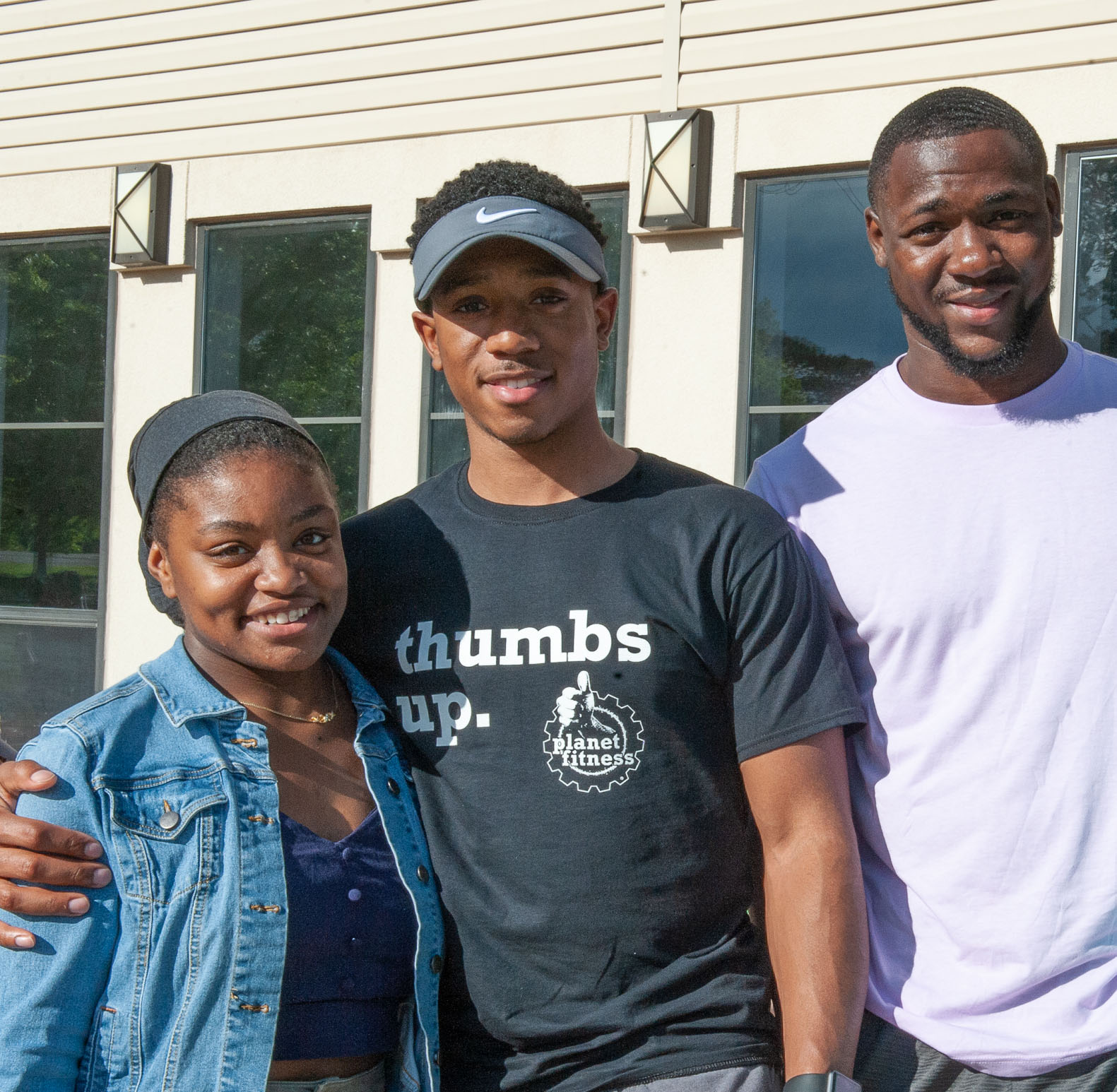 Tuition & Fees
As one of the most affordable colleges in Arkansas, UAM puts a high quality education within reach. Take a look at the latest cost of attendance figures to see for yourself.
*Based on on-campus living
---
in-state
(resident)
out-of-state
(non-resident)
Monticello
$23,100
$28,950
Technical
$18,255
$18,855
---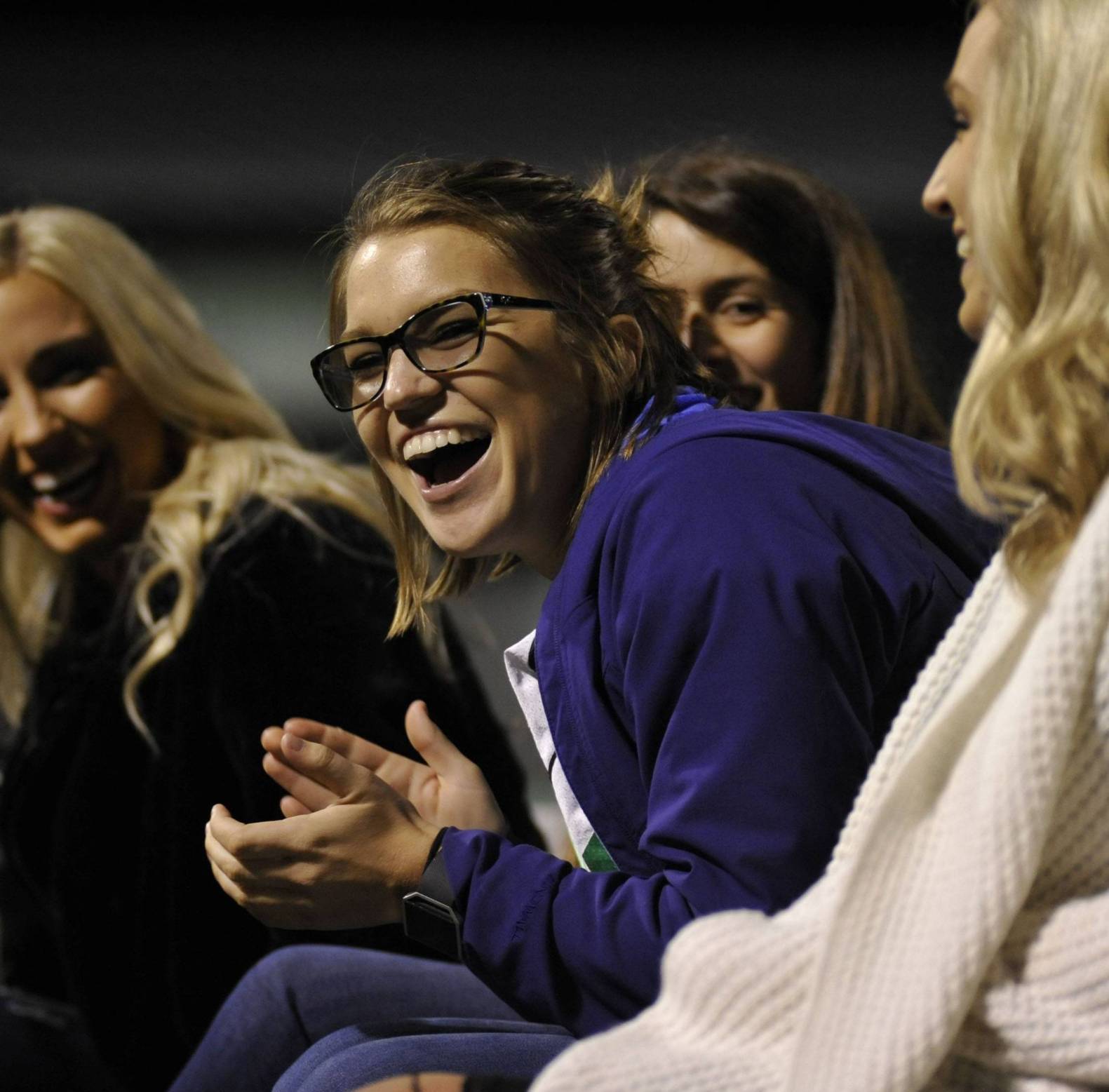 Financial Aid
We're serious about making college affordable for all students and families. Each year, we award institutional scholarships and offer personalized support for navigating federal financial aid programs.
---
Show the world what you can do.
A better path to a college degree starts right here at UAM. Whether you need more info about programs and financial aid, or you're all ready to become a Boll Weevil, here's everything you need to know about joining our family.
Located in the Student Success Center, Room 101
Office Hours:
Monday – Friday
8:00 a.m. - 4:30 p.m.